Posted on 4 February 2018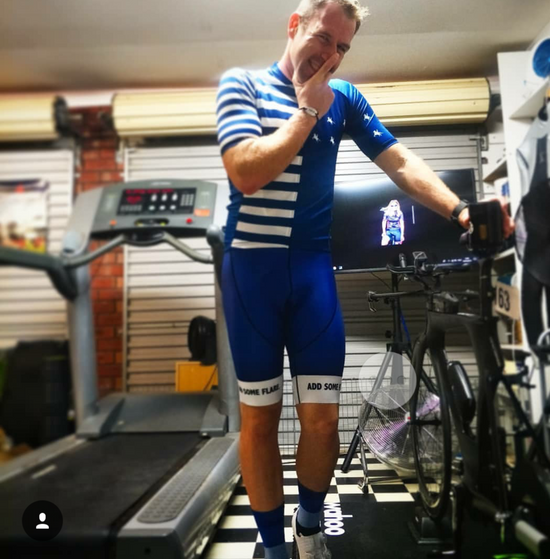 Do you take the time to thoroughly review your race? Try to work out where things could have been smoother or faster and to celebrate the wins out on the course? Ben Shepherd is someone who does! If you follow him across on instagram (if you don't, you should - shep_just_shep) you'll know that Ben is very diligent in his approach to racing and after not the best race at Robina (Qld Tri Series) he was back at it in Canberra this last weekend... Elite Energy Canbe...
Posted on 29 October 2017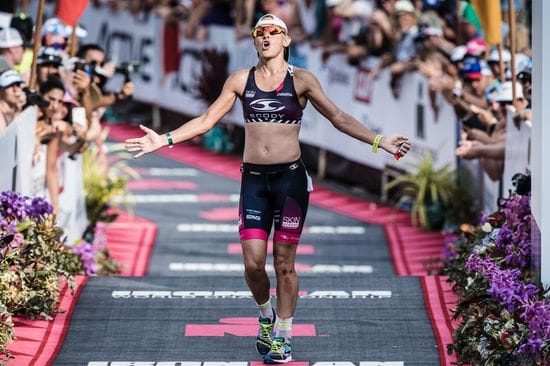 After an action packed year of great racing and big wins, there's one person we'd take advice from...! The Final Days before you Fly or Drive to a Race Sarah Crowley I am definitely one for a list or a spreadsheet. Below is the process I generally go through in the final few days in preparation for a race. Nutrition Make sure you pack your intended race food. If it is a longer race I pack my food into labelled zip lock bags for each section of the race. This sav...